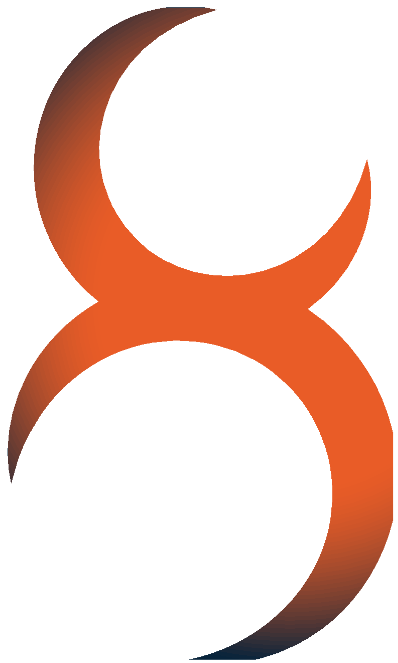 Our Vision
We exist to be the partner for influence and growth for our clients.
Our Values
Creativity
Collaboration
Integrity
Agility
We are considered an influential / fundamental partner who understands and embraces critical issues
We are entrusted to deliver sensitive advice to our clients on their special situations
We are creative, collaborative and fun to work with
We are on a mission to get you ready for the future
We are simple, curious, collaborative and passionate.
Our culture emanates from how different we are. A multidisciplinary agency filled with people from different backgrounds who are empowered and inspired to think about products, companies and challenges in a different way.
Customer delivery
Oxygéne MCL has earned a reputation of excellence in delivering solutions for its clients. Our approach takes 5 key steps..
Our 5 key steps 
Discovery to understand strategic objectives
Gathering insights from both internal and external stakeholders
Developing a clear proposition
Execution
Evaluation
Customer engagement
Stakeholder engagement is a key cog in our approach. We believe we are better placed to deliver transformational value for our clients when we understand their stakeholders.
Business transformation
We take the time to immerse ourselves in our client's business and industry. We help our clients actualise their vision and strategy, assess and analyse programs, and build capacity for C-Suite and managerial staff. We advise on innovations, approach and technology.
Customer insights
We believe that knowledge of the client's problems is central to success. We use global and regional proprietary solutions to gather consumer intelligence, to enable us to understand our clients and their business better.